Connecting the right experience
Apart from staffing and recruitment we also offer multiple consultancy services for various types of operations. As we have in-house professionals specialized in diverse industries and professional functions, we possess the knowledge and experience to advise organizations on varying matters. Some examples of areas in which we offer expertise are audit reports, QHSE, fleet management, geoscience engineering and payrolling regarding international tax rules and regulations.
Audit reports
For inspection of ships, yards and other project on- and offshore we offer audit reports. See the OCRE Offshore Services website for a full overview on our activities and services in the offshore market.
Geoscience Engineering Consultancy
OCRE Geoscience Services a global geoscience and engineering service company that focuses on renewables and new technologies. We provide a wide spectrum of services such as surface and subsurface geology, hydrology, CC(U)S, hazard mapping and pollution management.
Our team consist of multiple highly trained professionals that we like to call the 'OCRE Geoscience Excellency Team'. These skilled and knowledgeable professionals are involved in a broad range of tasks, cases and projects.
OCRE Geoscience Services is a seperate business that focusses on offering services and consultancy within the geological markets.
Payrolling
If you are in need of a external payrolling company for paying your employees OCRE can help. Because are credited to payroll in Taiwan and the UK. To learn more about this service go to our seperate payrolling page.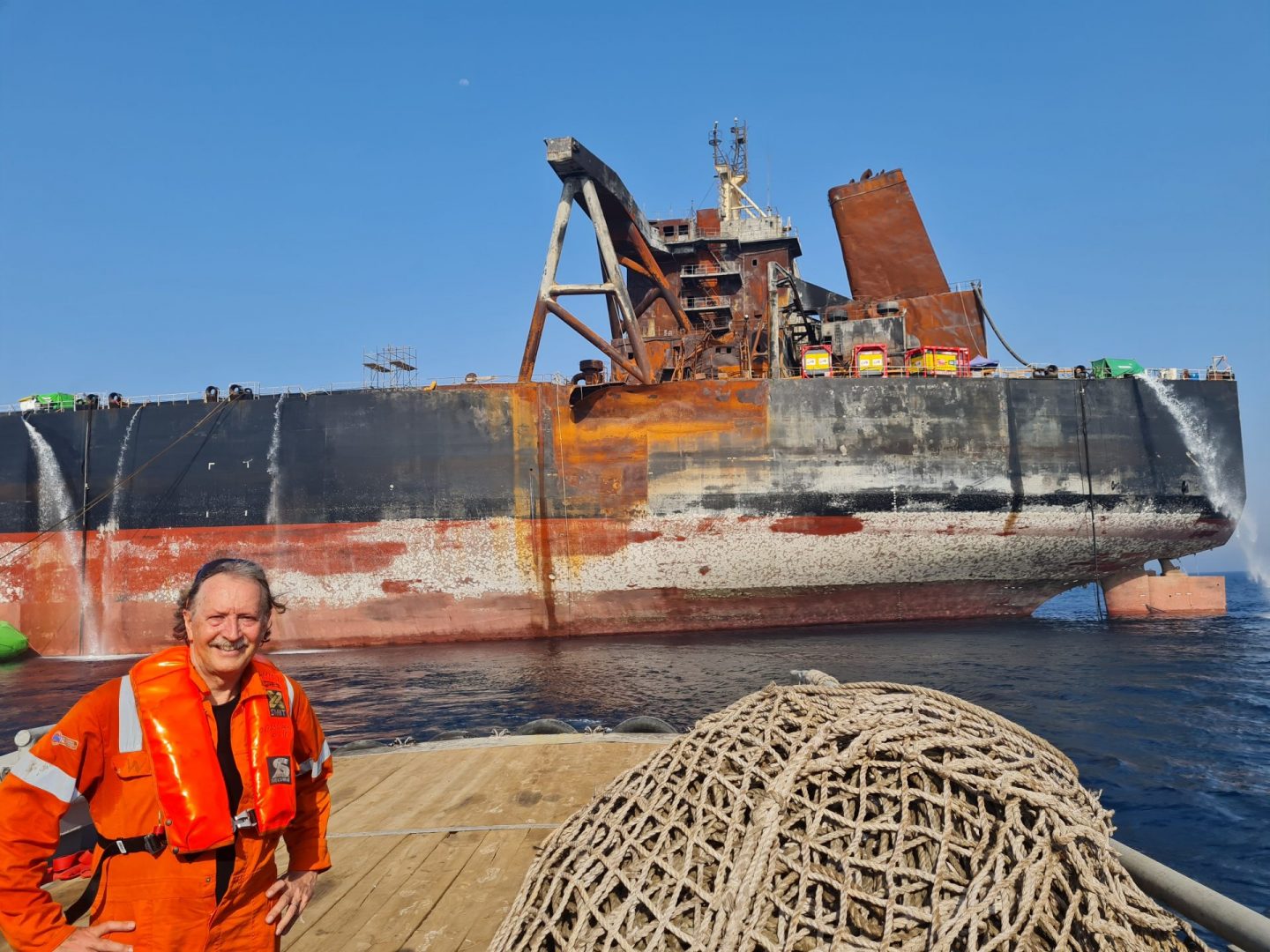 Our consultants are ready for every challenge.
Our team can help you with all your questions about consultancy for your project or company.