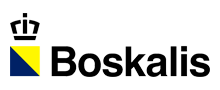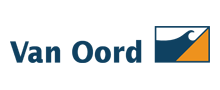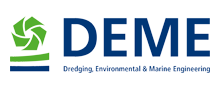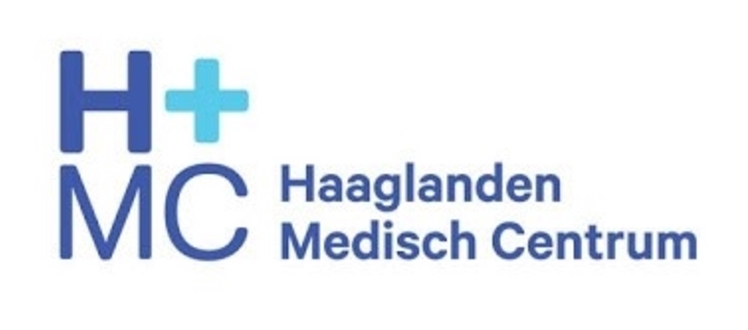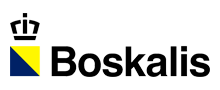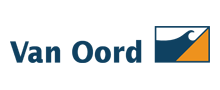 Offshore Services is a global supplier of client custom solutions for (technical) marine professionals on -and offshore. We and our professionals are involved, flexible and driven. We operate on a national and and international scale in the following sectors: wind energy, shipbuilding, dredging & infrastructure, offshore installation and decommissioning and salvage.
We can, among others, manage projects and mobilize project teams for your project. We combine knowledge, expertise and capacity in order to stay a national and international player on a high level.
Medical Services mobiliseert kennis, kunde en capiciteit in de medische wereld. Wij vinden, kennen en hebben de beste (para)medische professionals in huis voor onze opdrachtgever. Doordat wij zelf ervaringsdeskundigen zijn weten wij wat er nodig is. Onze professionals zijn adequaat en leveren kwalitatief hoogstaande dienst.
OCRE verwerft de juiste professionals voor op de juiste plek en op het juiste moment! Aan de andere kant zijn wij er ook voor de (para)medische professionals. Wij bieden onze professionals continuïteit, goede arbeidsvoorwaarden en opleiding- en  trainingsmogelijkheden.
ICT Services is involved, flexible and driven. We operate on a national and an international scale. We can, among others, manage
projects and mobilize project teams for your project. Our professionals are well-respected for their specialist knowledge and experience.
We combine knowledge, expertise, and capacity in order to maintain high standards. Our mission is to connect the right professional to the right
client for a matching project for the appropriate time.
Geoscience Services is specialized in internationally oriented projects. We are a global supplier of professionals and are highly
experienced in staffing and connecting. Our mission is to help our clients to outperform on their projects with the aid of our professionals
(ocreans). Our core values are centered around flexibility, quick handling, and constant quality.
Therefore, we can promise you the bestprofessionals or teams for your project(s).
Government Services combineert kennis, kunde en capaciteit om een speler op hoog niveau te blijven. Doordat wij betrokken,gedreven en erg flexibel zijn vinden wij de juiste professional voor het juiste project, passend bij uw organisatie voor de juiste periode.
Mission
Society is constantly transforming. People and companies are changing as well as the needs of employees and employers. This has led to different dynamics in the human resources department. Based on this observation, OCRE was brought into existence.
Ocreans
Our community consists of individuals and entities whom we like to call ocreans. Our team of ocreans not only consists of the employees at our headquarters but also of the professionals and clients who like to call themselves part of our team.
Clients
OCRE Group is designed to connect. It delivers a variety of services in a diversity of industries. We connect clients and professionals within our business units. OCRE mobilizes knowledge, skills, and capacity for your company.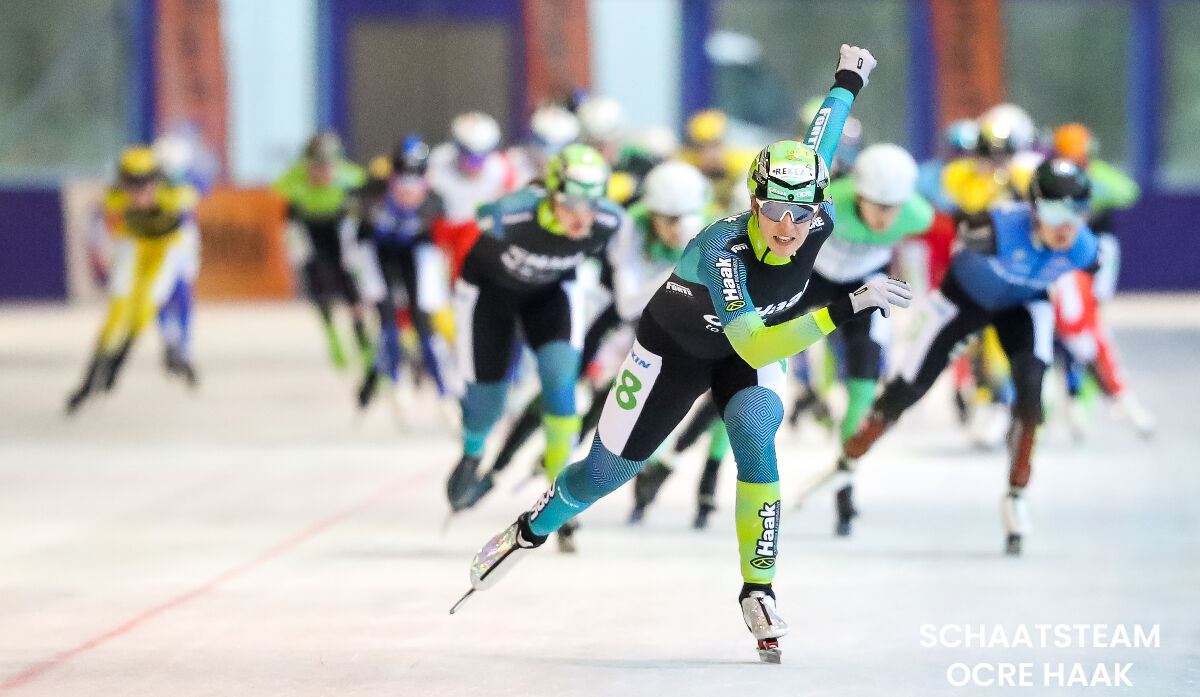 Visit ocrehaak.nl for more news and updates!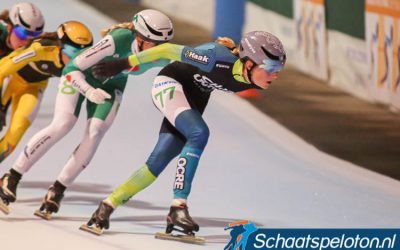 Next season, the secondment company OCRE will make its debut in the top division ladies peloton. we will be co-main sponsor of the team that has been active under the name Speelman-Haak in recent years and will appear on the ice this year with Janet Beers,...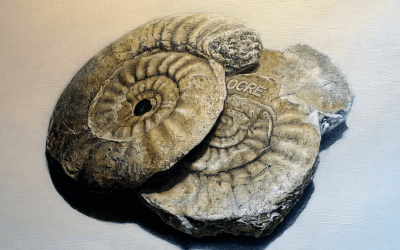 The image you just saw is an ammonite. What does it entail you ask? Let us guide you through the story behind this ammonite. This ammonite is a piece of art painted by Mark Okkes, the director of OCRE Group. Mark Okkes was inspired by an actual ammonite that he owns,...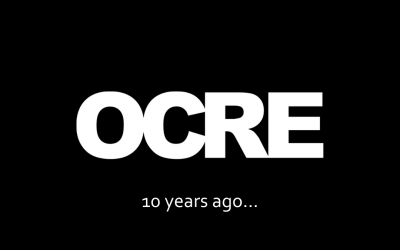 We have interviewed one of the first ocreans: Lindsey Meyer. OCRE started somewhere from nine to ten years ago. Step by step it grew into what it is today. The 31-year-old (young) Lindsey Meyer was part of OCRE from the very beginning. Making her one of the first...
Internships at OCRE Group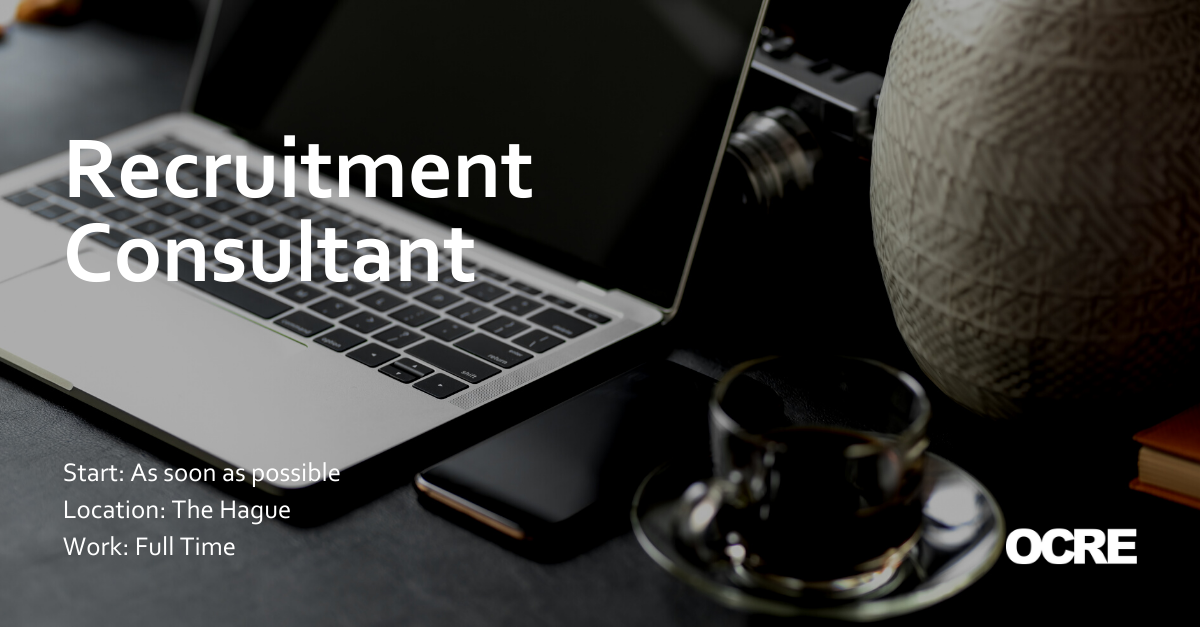 Recruitment Consultant
ENG/NL
We are looking for a "hands-on" and ambitious candidate for this role. You are a go-getter, result-oriented and value humor in your daily routine. You wish to work in a young and energetic team. You are market conscious and you dare to tackle the opportunities that exist in a fast forward and well-mannered way.(…)
Are you a Dutch student and are you looking for a challenging and educational internship?
During an internship at OCRE you will get get involved in various aspects of a commercial company, including HR, marketing, recruitment, administration, but also market research, all in a heaviliy internationally focused environment.
As an international recruitment, secondment and consultancy agency OCRE can help you gain more knowledge and experience within your field of expertise and build your professional career as a student.