Mission
Society is constantly transforming. People and companies are changing as well as the needs of employees and employers. This has led to different dynamics in the human resources department. The downside of the continues transformation of society is that people and companies are missing out on each other. Based on this observation, OCRE was brought into existence. We envision OCRE to embody a connecting role. It possesses the tools of knowledge and experience, which are important fulfilling the role. Additionally, OCRE successfully realizes the connection by offering services related to Outsourcing, Consultancy, Recruitment, and Executive search.
OCRE can support a company that tries to get hold of the dynamics within human resources. We can help to increase efficiency and effectiveness. We can help you expanding the level of expertise and knowledge.
It is our mission that the services we offer ensure the most suitable professional ending up in a matching position or project for the exactly needed period within the right organization. Consequently, not only our clients reap the benefits, but also our professionals as they are being enabled to develop themselves. OCRE has grown by successfully fulfilling the connecting role between professionals and companies. Therefore, the essence of OCRE can be captured by one verb: to connect.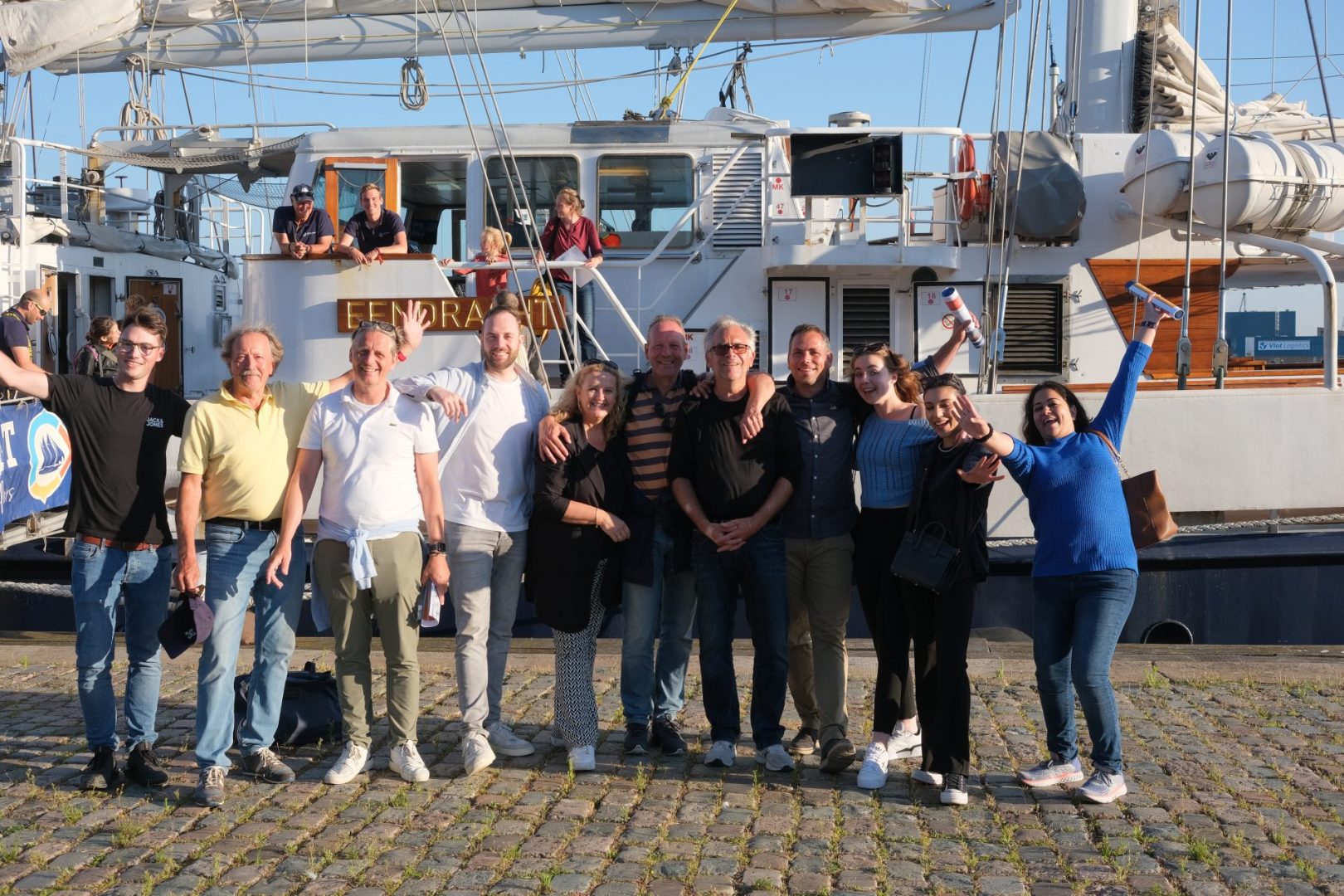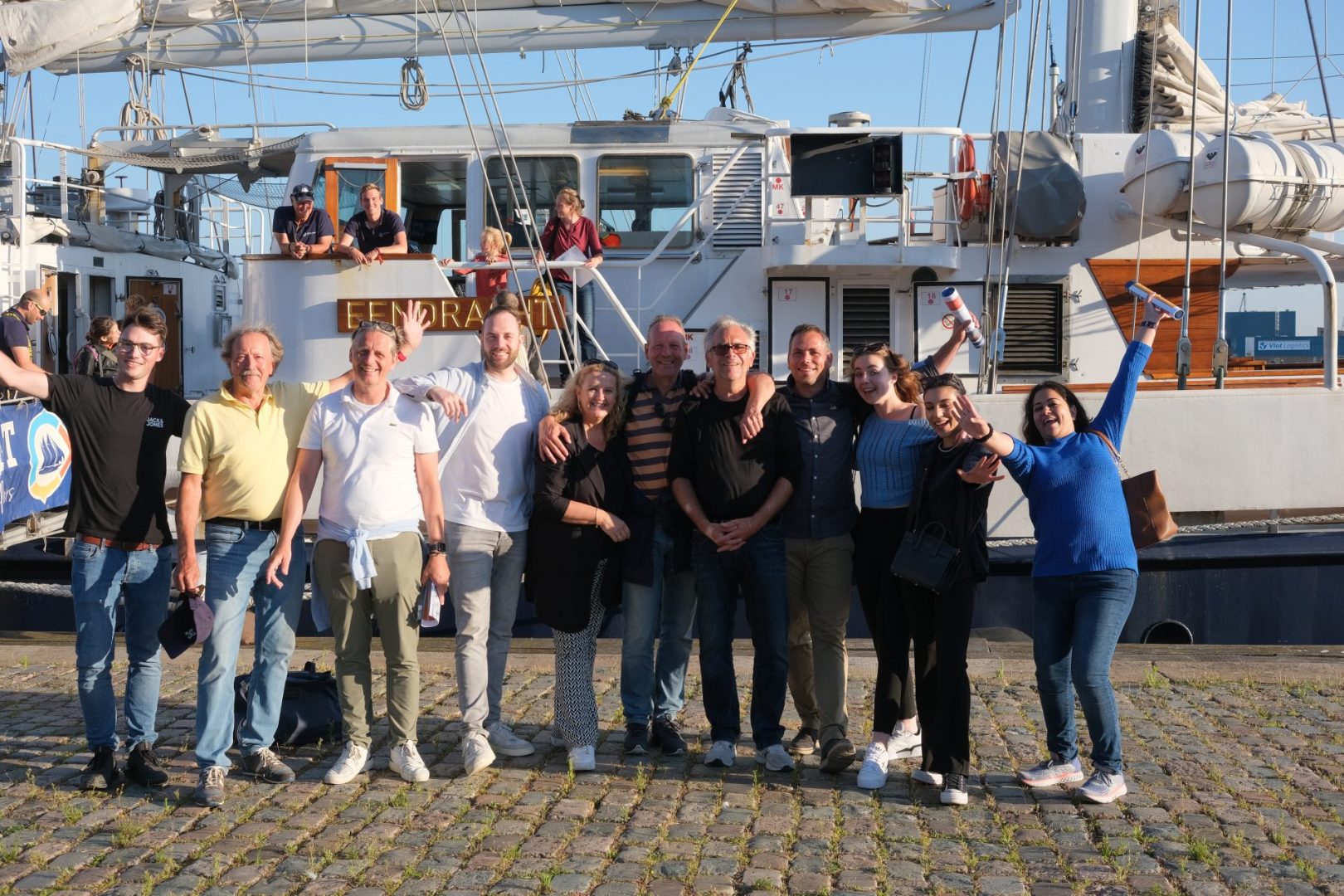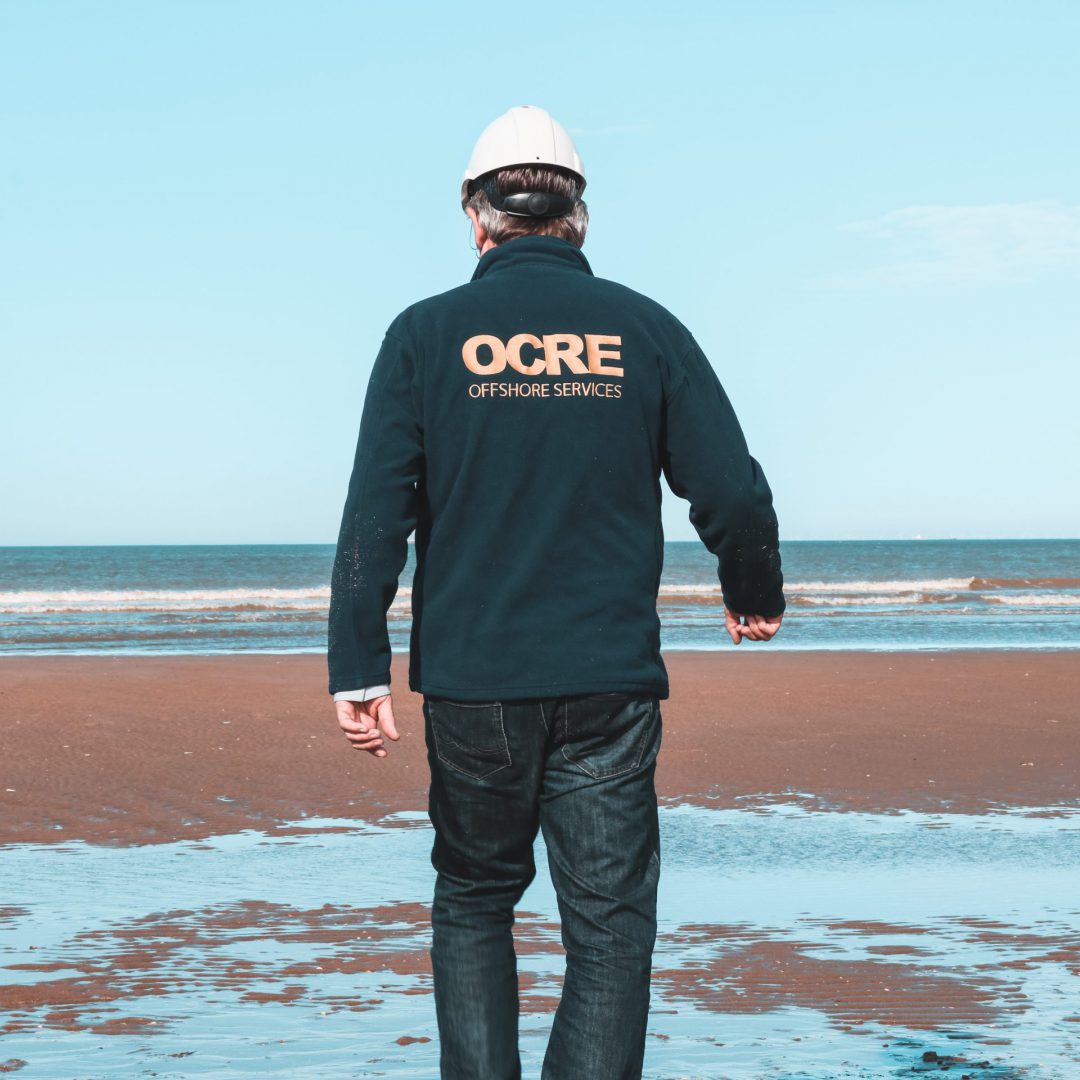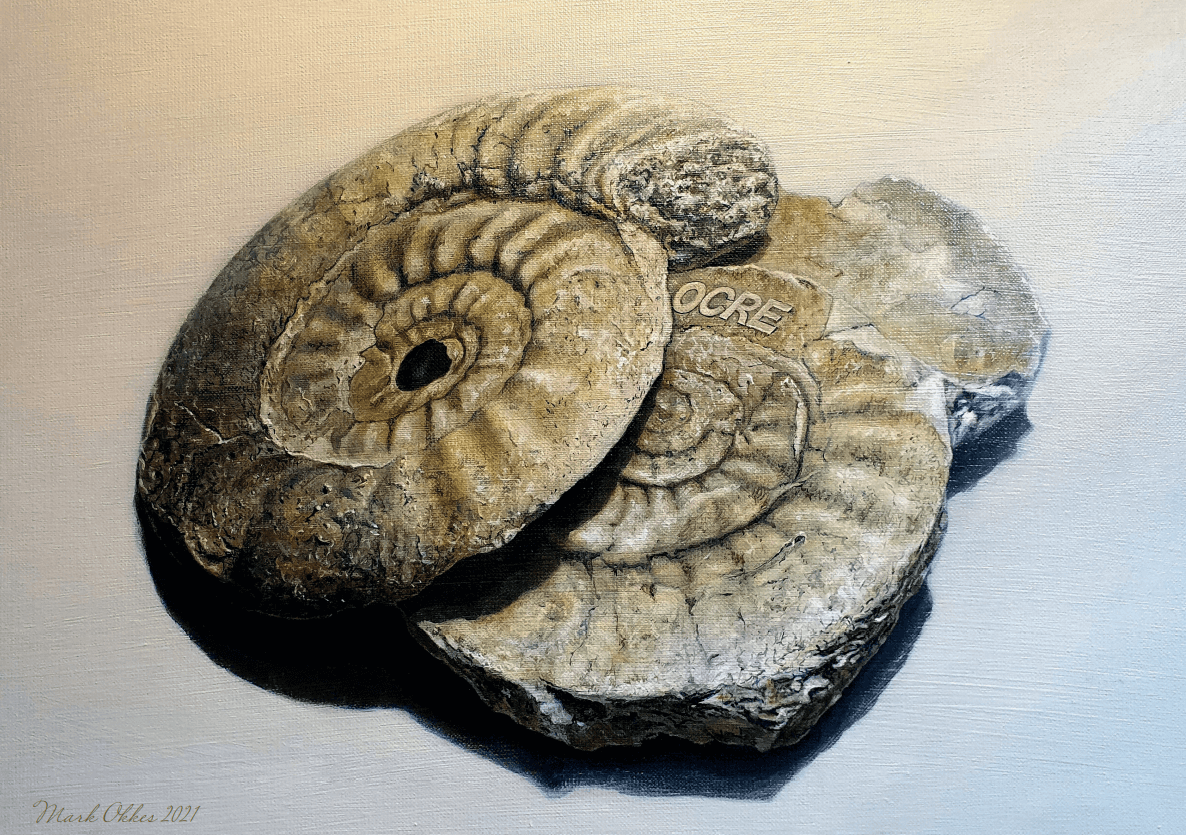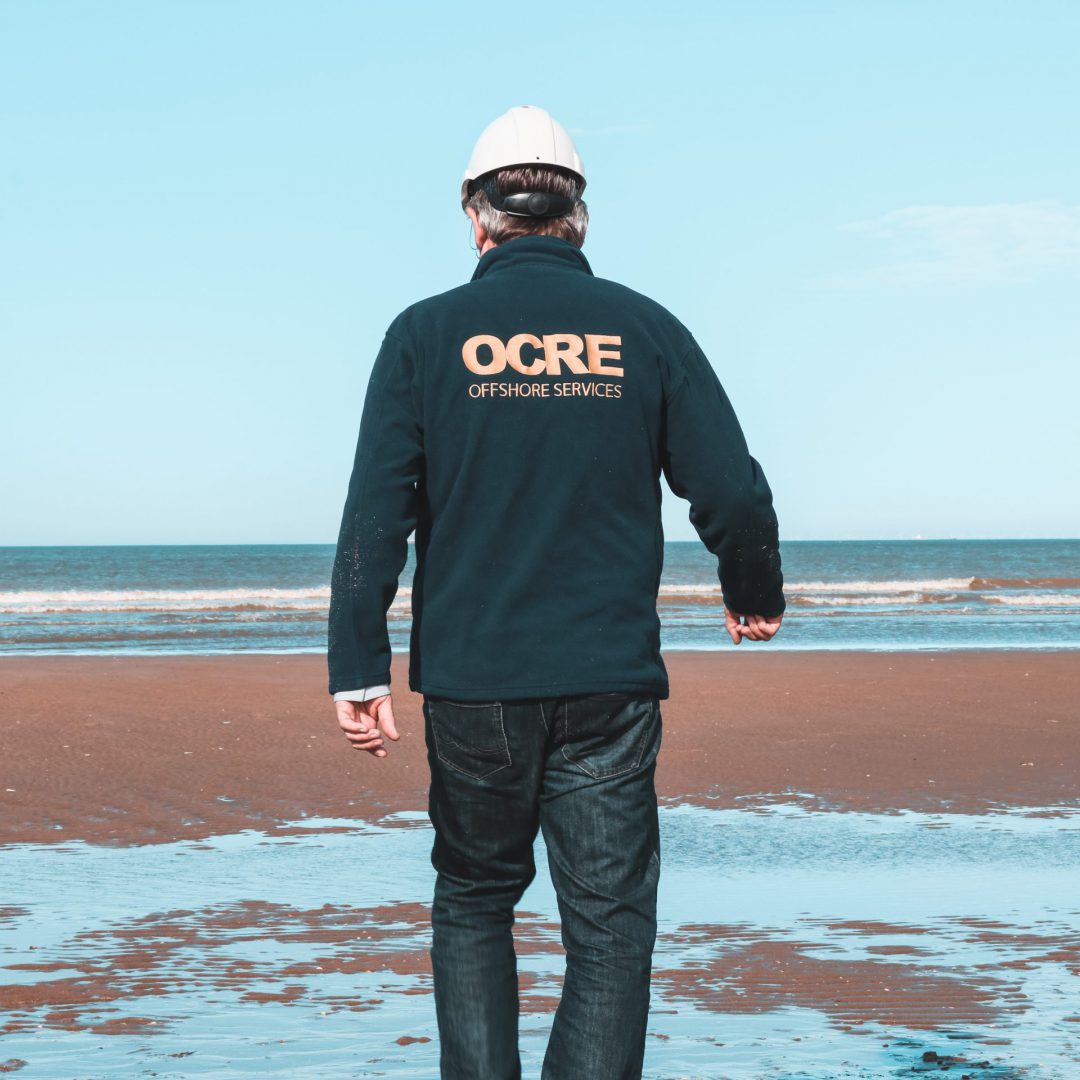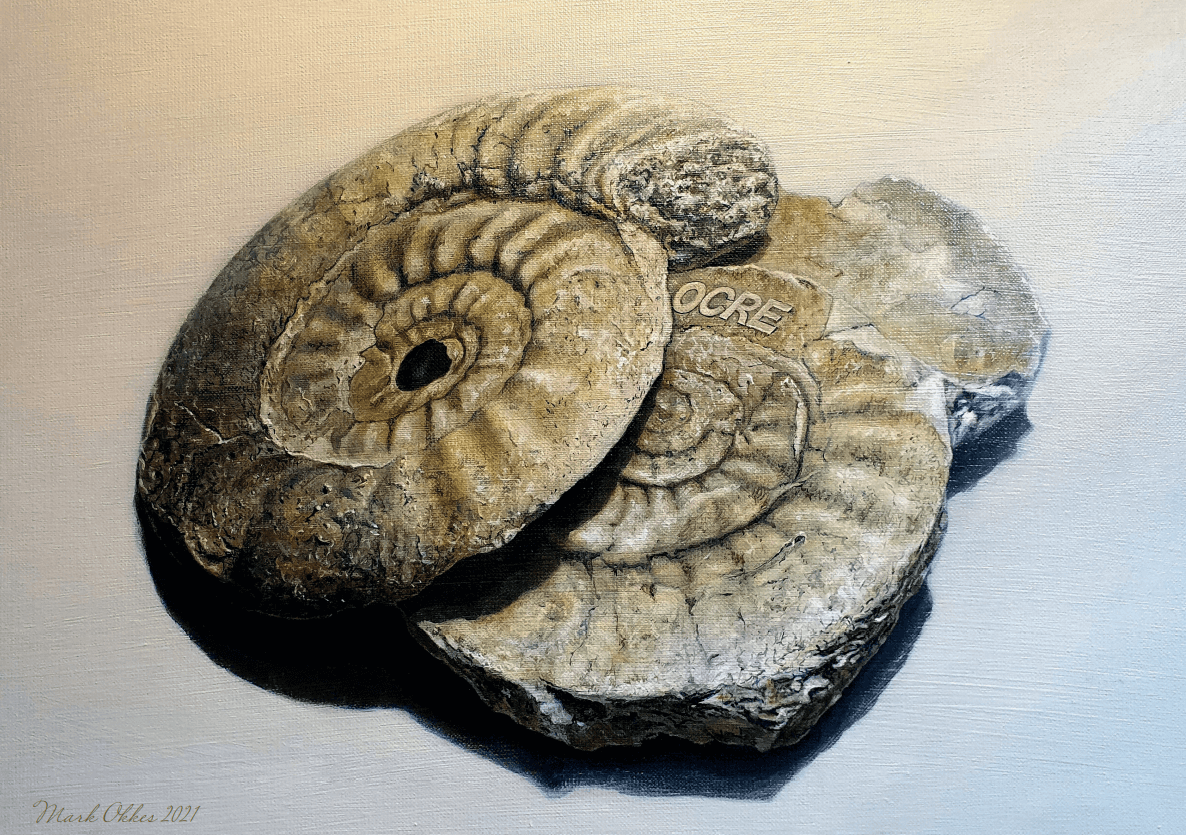 Ocreans
Our community consists of individuals and entities whom we like to call ocreans. Our team of ocreans not only consists of the employees at our headquarters but also of the professionals and clients who like to call themselves part of our team. Ocreans are characterized by the qualities of being involved, flexible, and driven.
Involvement is an important part of being an ocrean. One is able to ask the right questions and gain deeper understanding of someone's needs. Flexibility aims at the adaptability. In an everchanging environment it is important one is flexible and can easily adapt to circumstances. Drive is built upon three other qualities, namely: intelligence, diligence, and enthusiasm. Drive guarantees that something gets seen through to another one's satisfactions. It also ensures that ocreans gain pleasure from what they do. We visualize drive as something that contributes to individual successes, as well as to collective successes.
Ocreans are skilled and have solid knowledge and experience in multiple market segments and disciplines. If you feel like you are part of our organization and the values we represent, feel free to call yourself an ocrean.
Clients
OCRE Group is designed to connect. It delivers a variety of services in a diversity of industries. We connect clients and professionals within Offshore services, Medical services and Geoscience services. OCRE mobilizes knowledge, skills, and capacity for your company. It supports companies with their Human Resources. OCRE provides professionals for temporary and permanent positions, ranging from executive tasks to managerial duties in a variety of markets. OCRE differentiates itself in these segments due to its core values of involvement, flexibility, and drive.