Coordination and planning
Our daily operations mainly consist of staffing, which entails that we provide staff to organizations, predominantly specialized in the international offshore-and Energy wind industry, as well as the medical sector in the Netherlands. Staffing is an elaborate process in which our recruitment consultants search for, select, evaluate and (occasionally) train candidates. Our mission is to persevere this process in order to consistently fill the various vacancies and to successfully assist and accommodate our clients.
Talent management
Although our objective is to grow and develop by acquiring new professionals, we takes pride in employee retention and prioritizes the professional development of candidates equally as much; your success is our success! We work with multiple professionals who have jumped from project to project, and who we have seen progress to more senior positions over time.
With our large pool of medical and technical (offshore) professionals we can support your company or project by providing skilled, dependable and trained personnel in a short notice. Furthermore, we also have the knowledge to support the crewing process of medium- to large cruise ferries. For medical in specific, we can offer planning and coordination services to hospitals and medical institutions.
Our medical business unit has over ten years of experience in planning and sourcing trained medical personnel for clients such as HMC, Eurofins International and Labwest.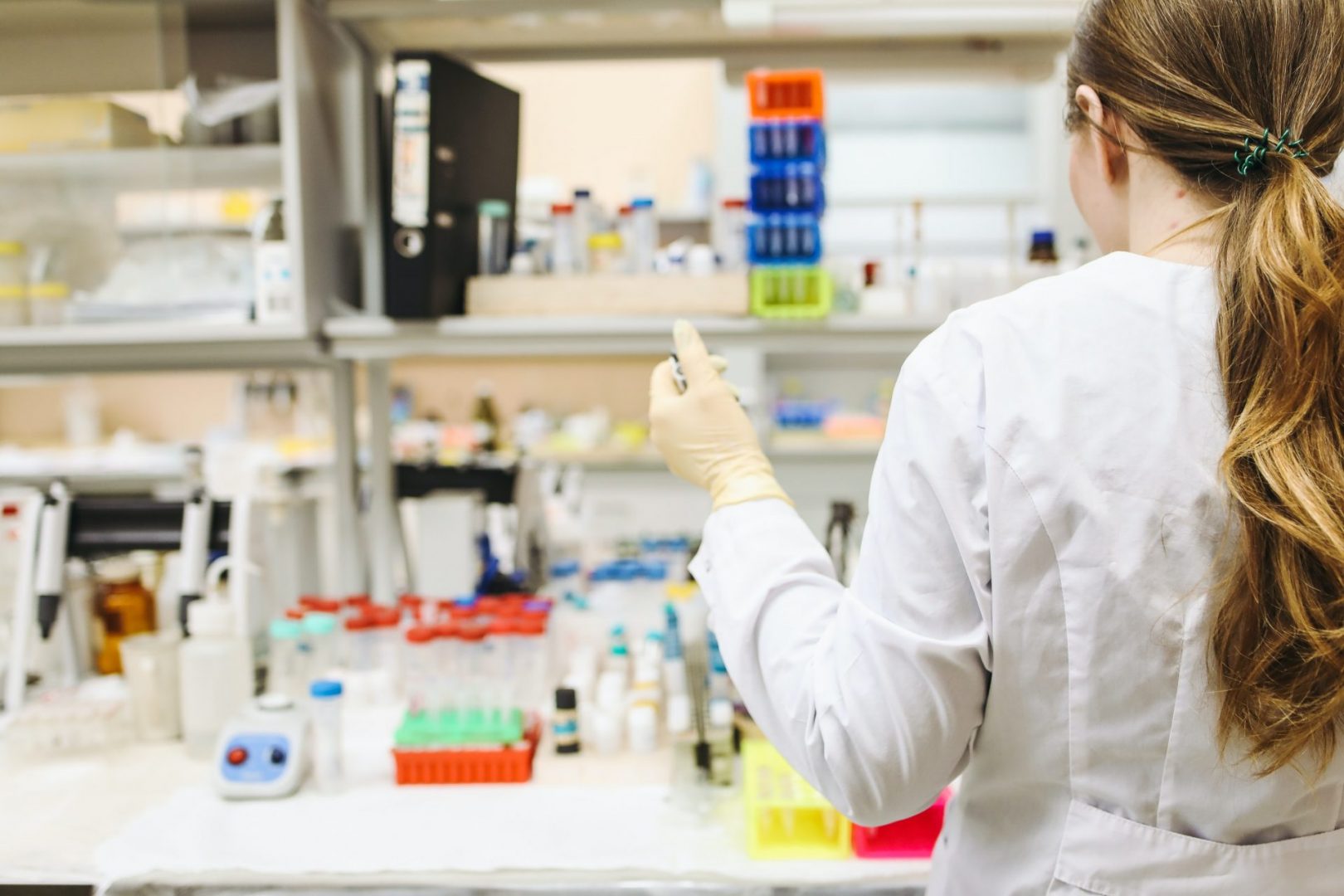 Our team of recruiters is ready for every challenge.
Our team can help you with all your questions about recruitment and finding the right people for your project or company.