Eemshaven, Nederland
Direct
Full Time
Questions?
Do you have any questions regarding this vacancy? Then do not hesitate to contact us.
Staat jouw ideale baan niet tussen ons aanbod maar ben je wel geïnteresseerd om op de MS Romantika van Holland Norway Lines te werken en heb je ervaring in de hospitaliteit?
Stuur een open sollicitatie met daarin jouw ervaring en motivatie.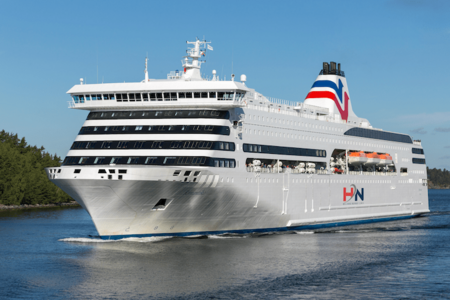 Our application process