The Hague, Netherlands
Direct
Intern
Questions?
Do you have any questions regarding this vacancy? Then do not hesitate to contact us.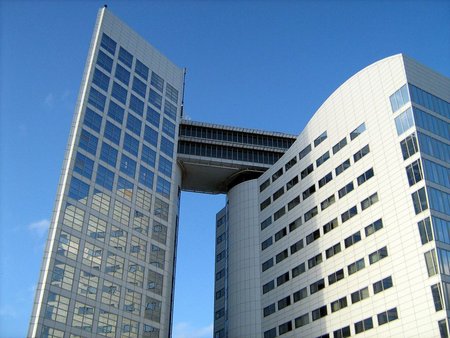 Are you a Dutch student and are you looking for a challenging and educational internship?
During an internship at OCRE you will get get involved in various aspects of a commercial company, including HR, marketing, recruitment, administration, but also market research, all in a highly internationally focused environment.
As an international recruitment, secondment and consultancy agency, with specialization in the medical and offshore energy sector, OCRE can help you with gaining more knowledge and experience within your field of expertise and with starting to build your professional career as a student.
OCRE Group offers internships for the following studies:
Business Administration (Bedrijfskunde)
Communications (Communicatie)
European Studies
Facility Management
Human Resource Management (HRM)
Marketing
If you are attending any other relevant study you are welcome to apply as well.
What do we ask for?
A study relevant to consultancy recruitment, business administration or HRM.
The availability to complete an internship of at least 5 months
What do we offer you?
The possibility to work on challenging business assignments
Hybrid working possibilities
A wealth of experience and knowledge
Extensive personal guidance
A great stepping stone to a professional career
Monthly financial compensation
For more information contact Michiel van Deursen, michiel.vandeursen@ocre.nl
Our application process